Can't afford to buy 1 share of your favorite company? No problem, Trove lets you invest in bits through fractional investing.
Make better money moves with Trove University
Whether you're a beginner or a pro, with Trove University, you gain access to educational tools and courses to sharpen your investing skills.
Get Real time Price
Updates
Make moves as the market moves with real time prices . Explore companies' performance and market moving news as the trading session progresses. All from within the app.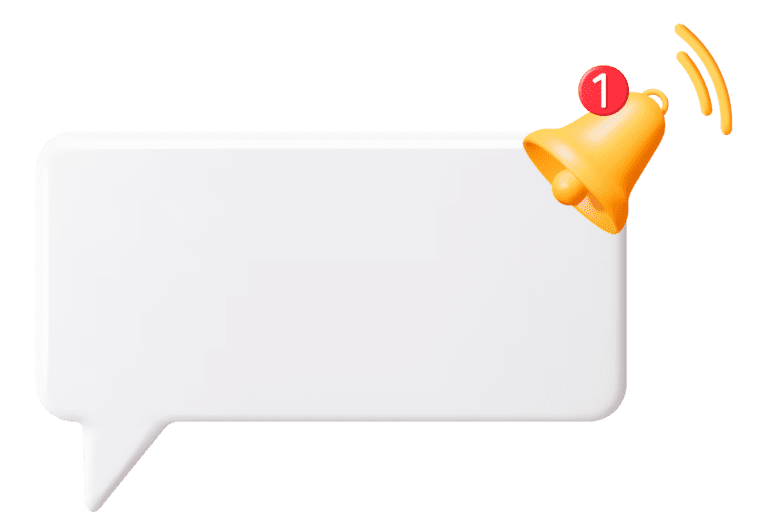 We help you make your first buy trade with confidence. Our recommendations are specifically tailored to your risk level and investing needs. Simply answer our investment questionnaire and we recommend a basket of ETFs.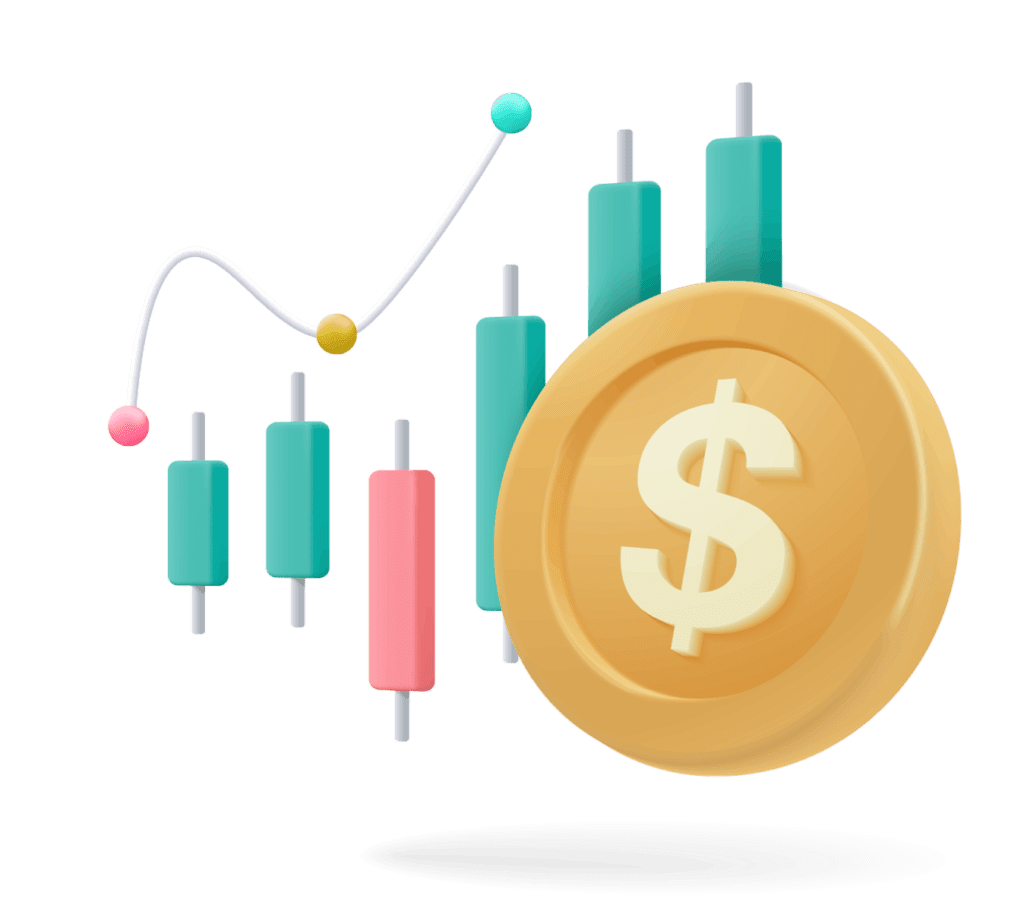 Gift stocks to your Friends and Family
Easily find friends or family members on Trove. Your friends receive a notification that something special is waiting for them.
Select an asset to gift from over 10,000 company stocks and ETFs.
Gift as little as a dollar's worth of stock so that your friend or family can watch their holdings grow over time.
We're serious about security and ensure your personal information is fully encrypted and securely stored. We guard all of your personal information with 256-bit encryption and other cutting-edge security technologies.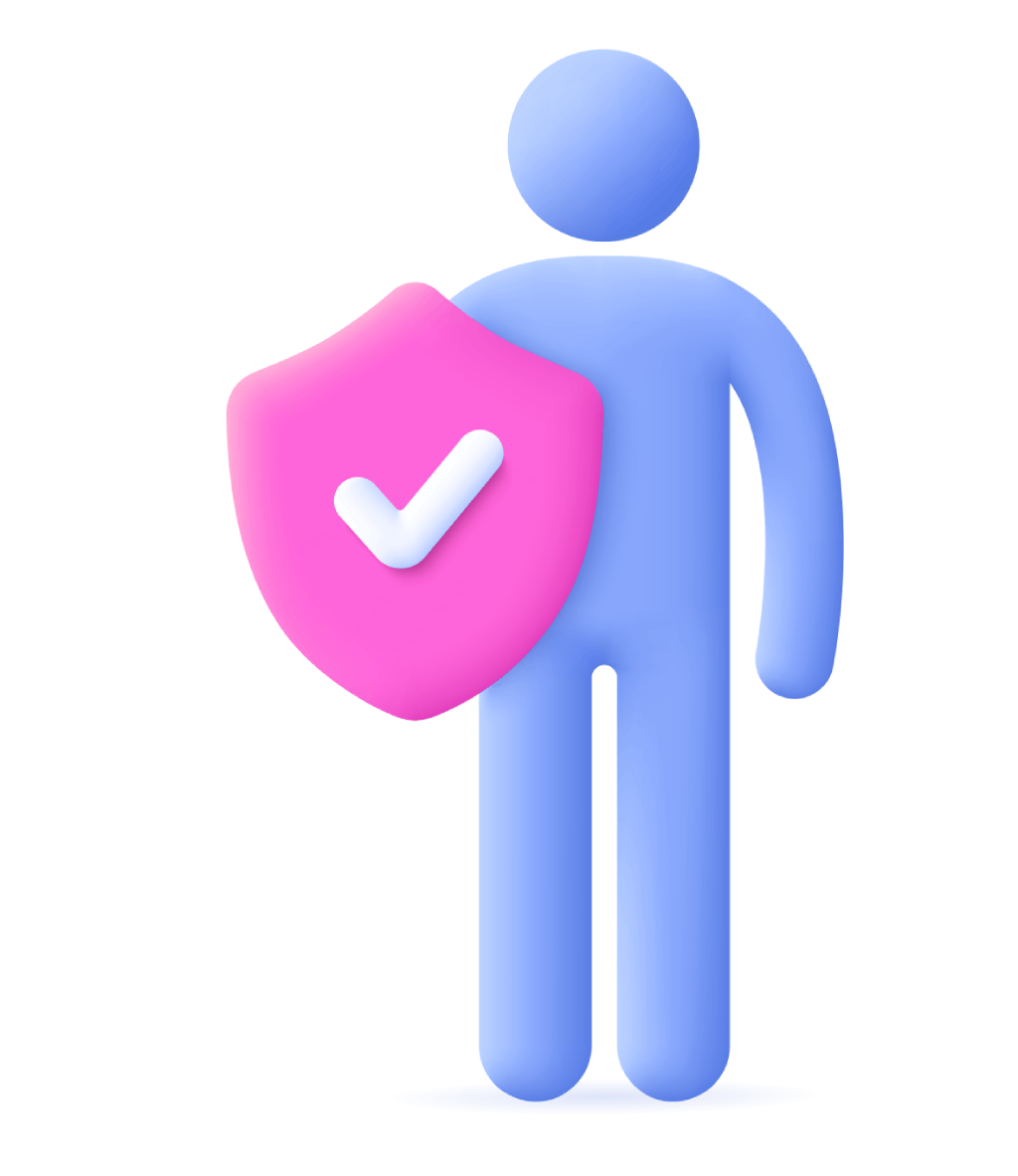 Protected by SIPC
Insurance
Brokerage accounts are SIPC insured, which protects securities customers of its members up to $500,000 (including $250,000 for claims for cash).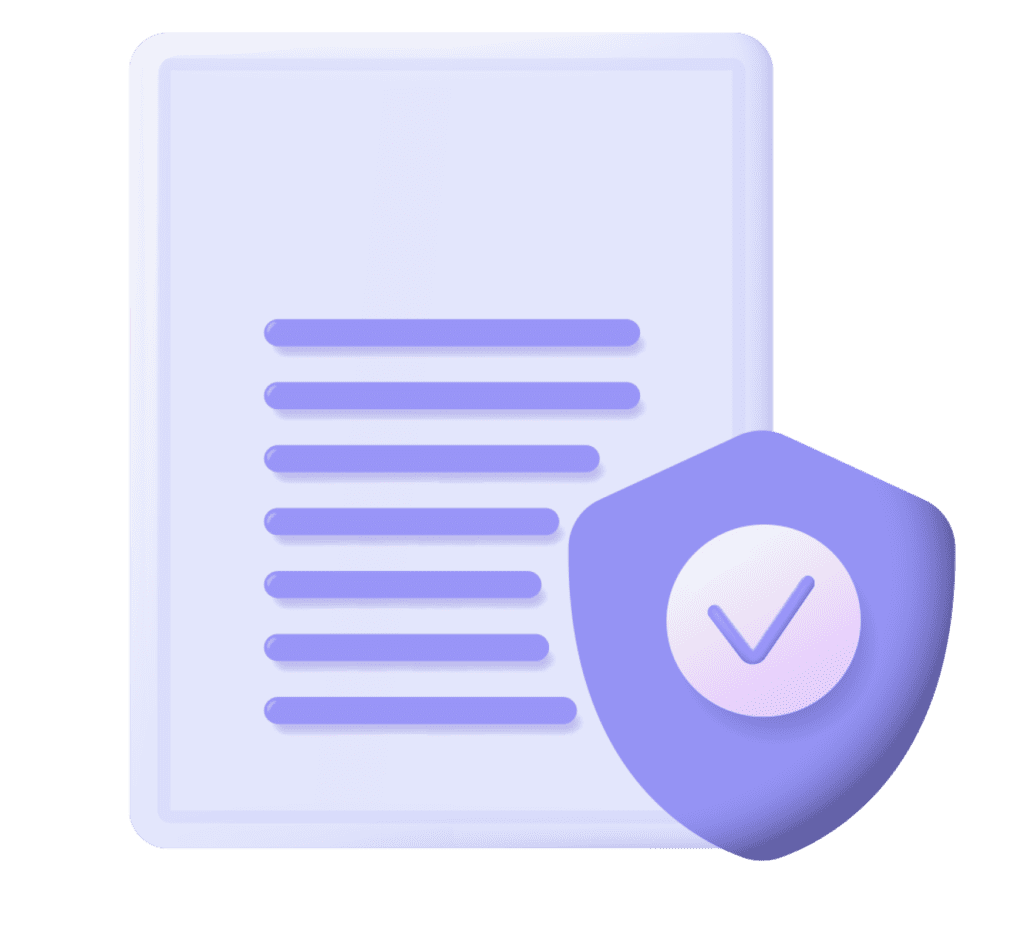 Trade stocks before and after the standard hours of the major U.S. stock exchanges (The NYSE and the Nasdaq)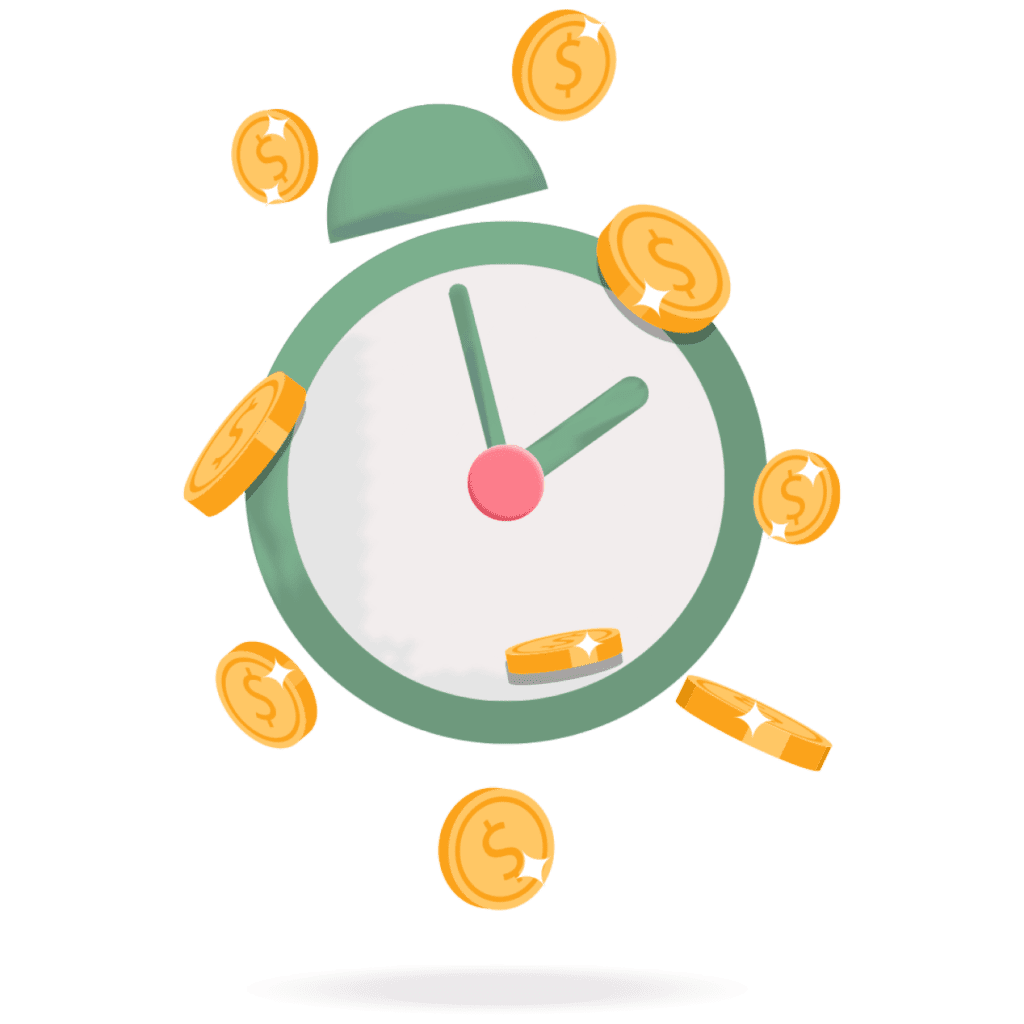 Simple, Transparent Pricing
Everything in standard plus
Frequently Asked Questions